In this blog, I am excited to share with you a selection of my personal favorites from my exquisite range of engagement rings. As a designer, I have been privileged to design pieces that stand as a beacon of love and commitment for their wearers. In line with our brand's core purpose, our pieces are made to celebrate life's most precious moments. Here are my top designer picks for 2023.  
Cliodhna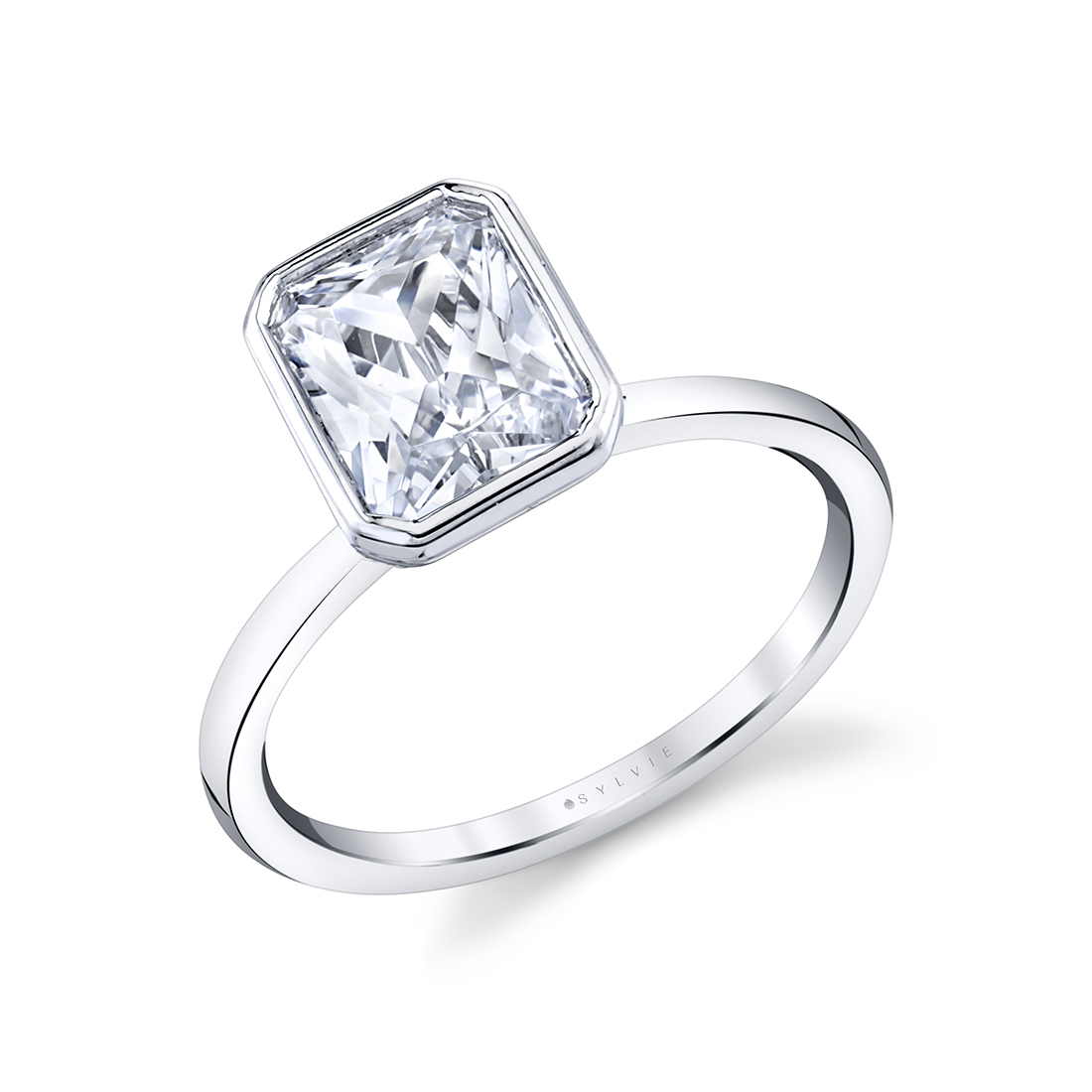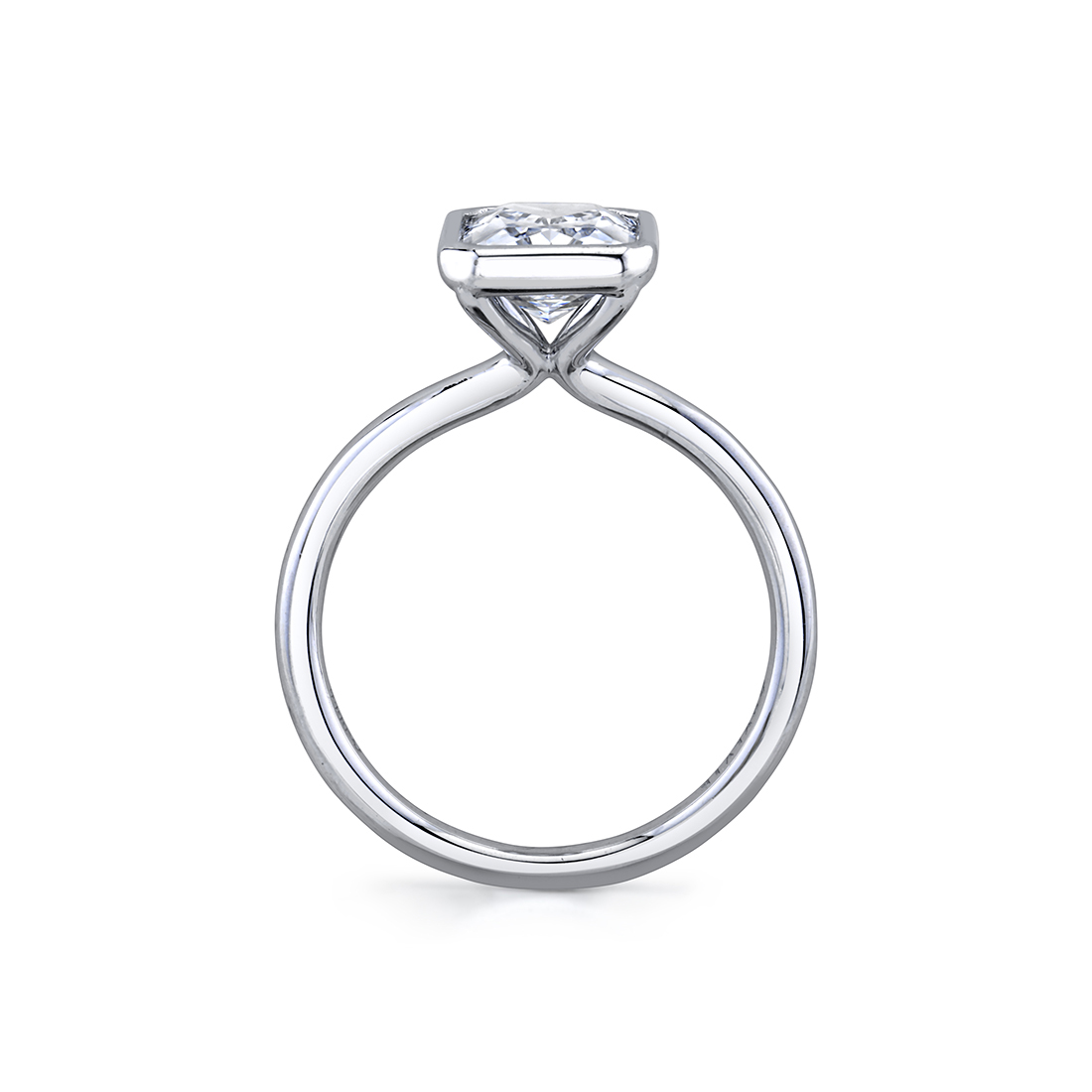 Radiant Cut Bezel Solitaire Engagement Ring 
I really like how clean and simple this ring looks, with the signature Sylvie Shell™ profile and the refined bezel. 
Brianna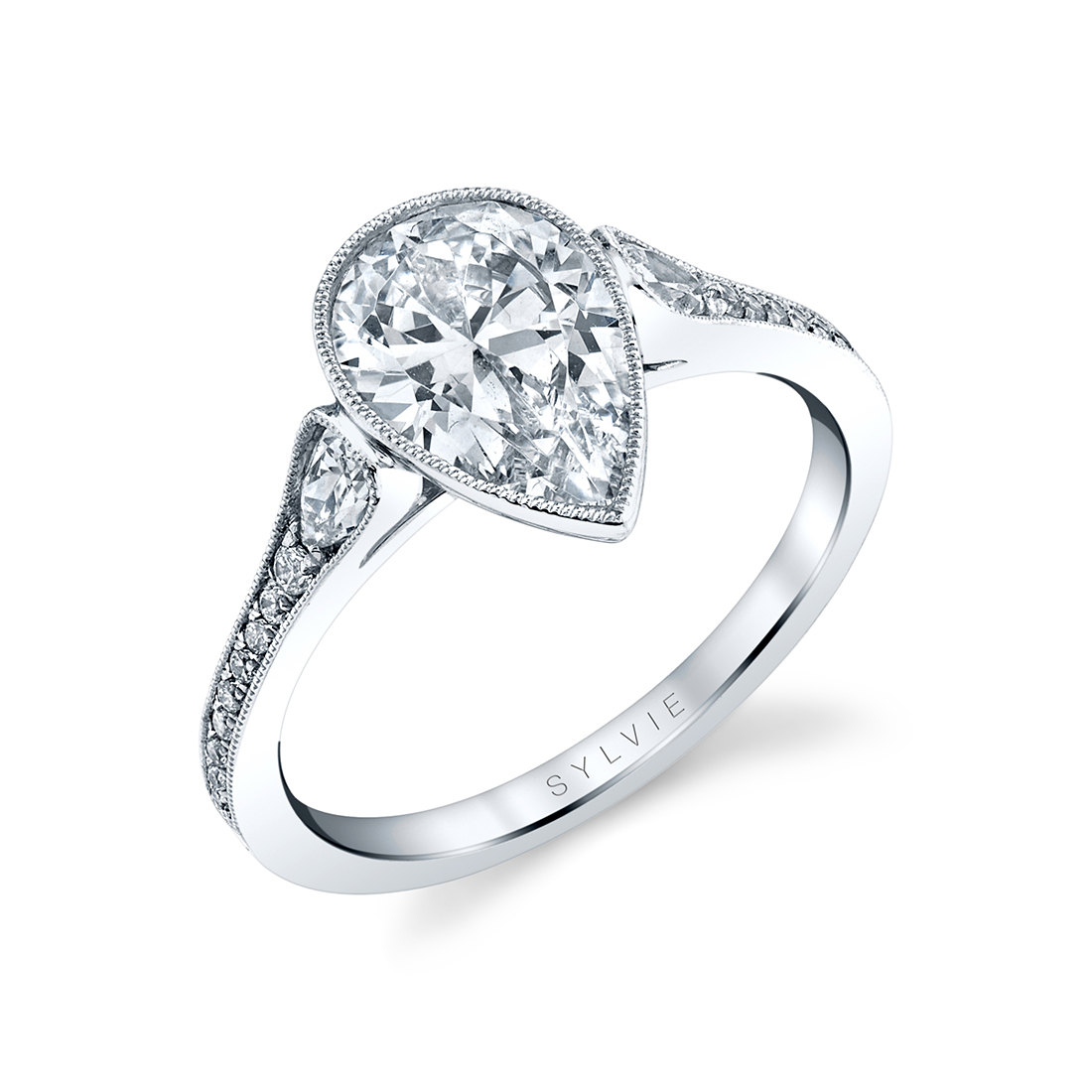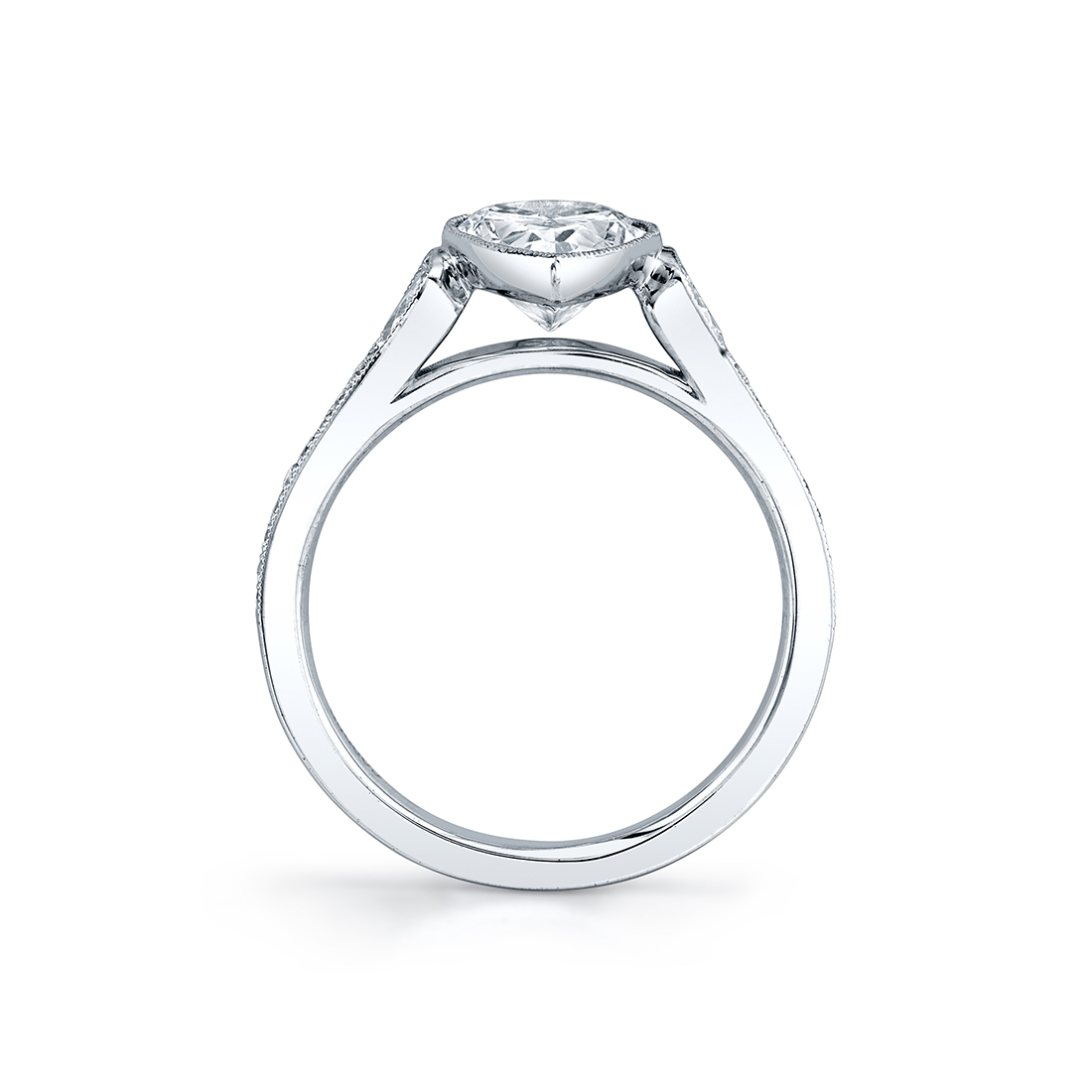 Pear Shaped Modern Vintage Engagement Ring
Brianna has a beautiful mix of soft and modern vintage elements making it a clean ring, full of character.  
Cleo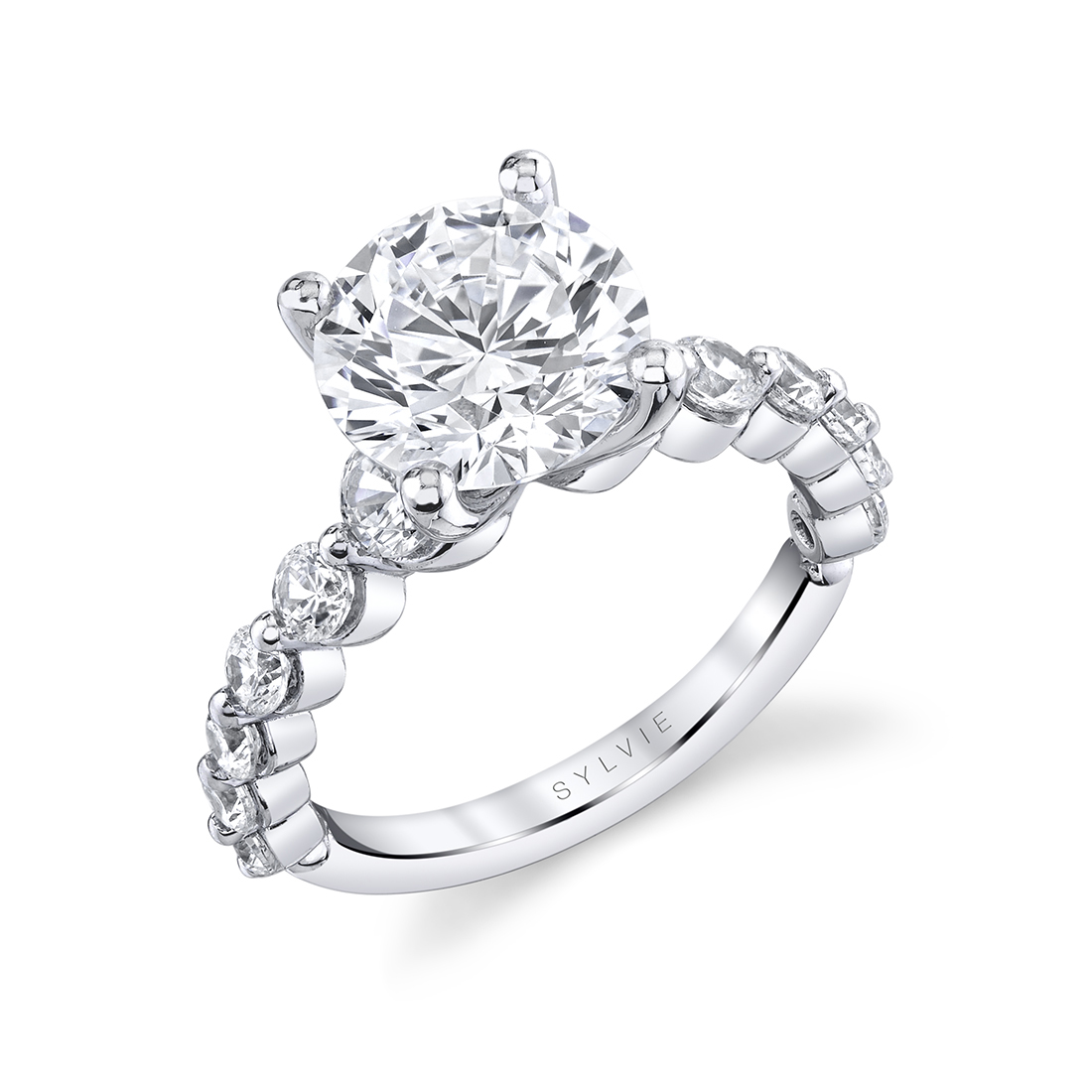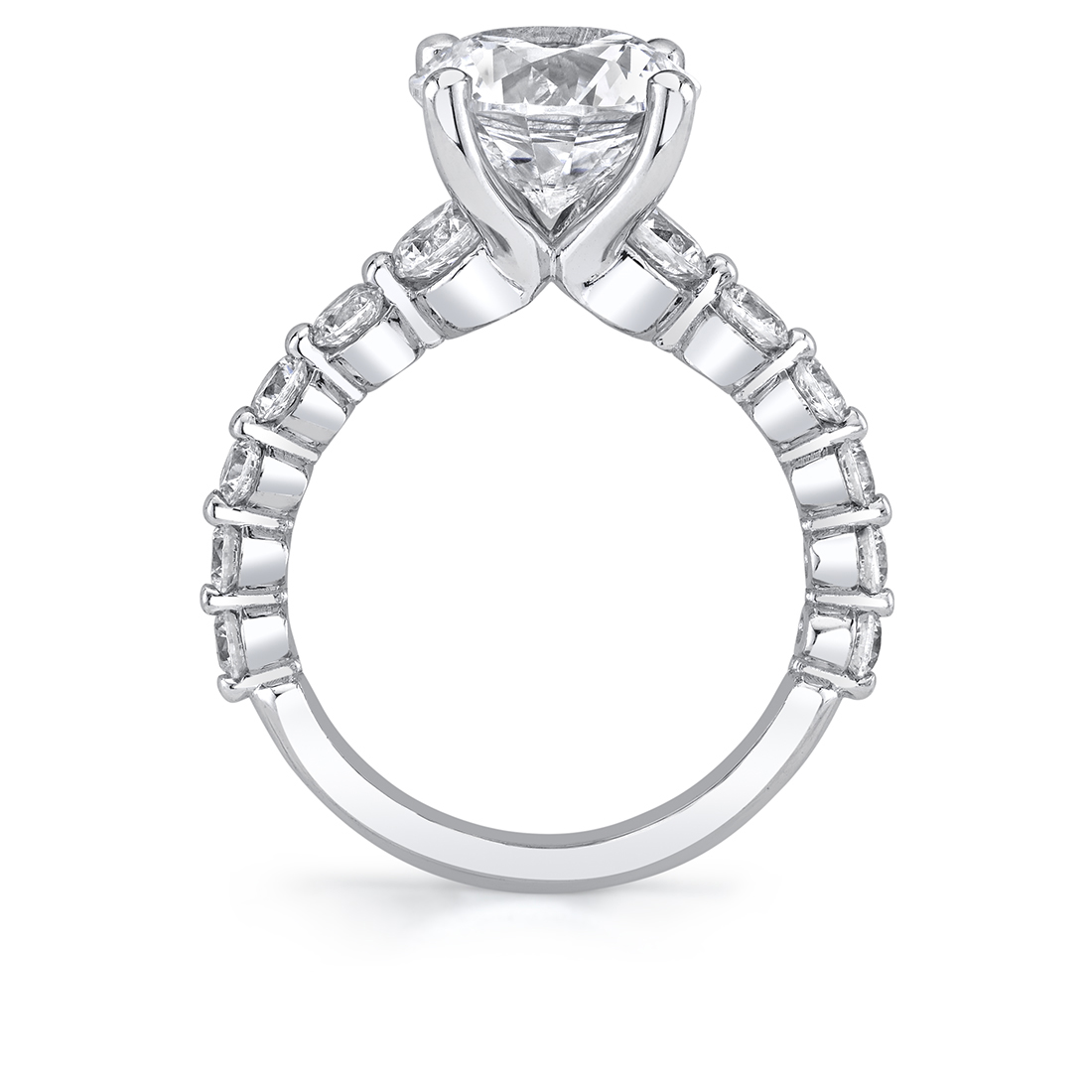 Round Cut Single Prong Diamond Engagement Ring
Cleo is the perfect fit for the individual looking for a substantial setting that maximizes brilliance. It's a single shared prong style that still manages to capture the essence of the Sylvie Shell™ profile to make a statement. 
Shay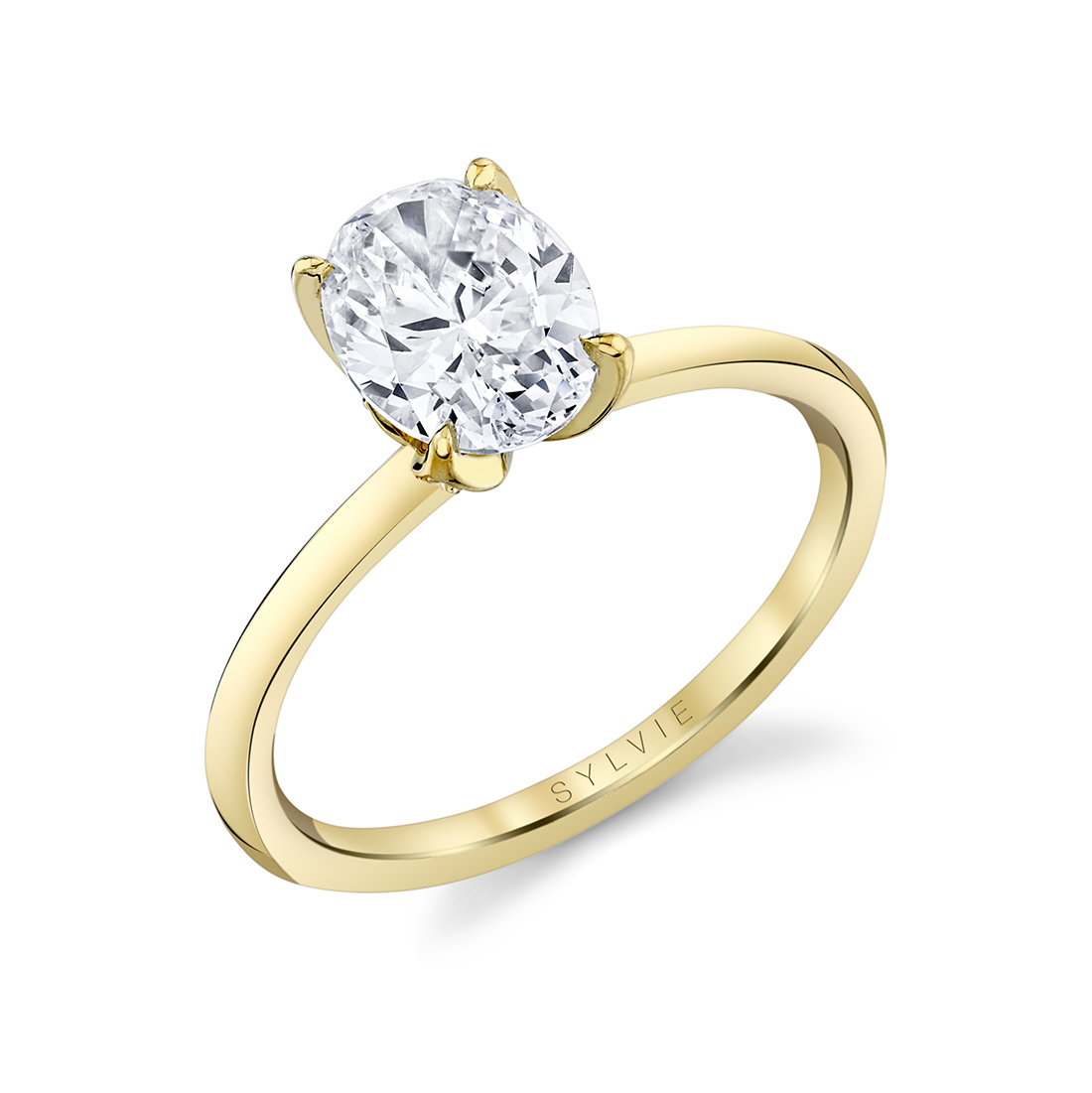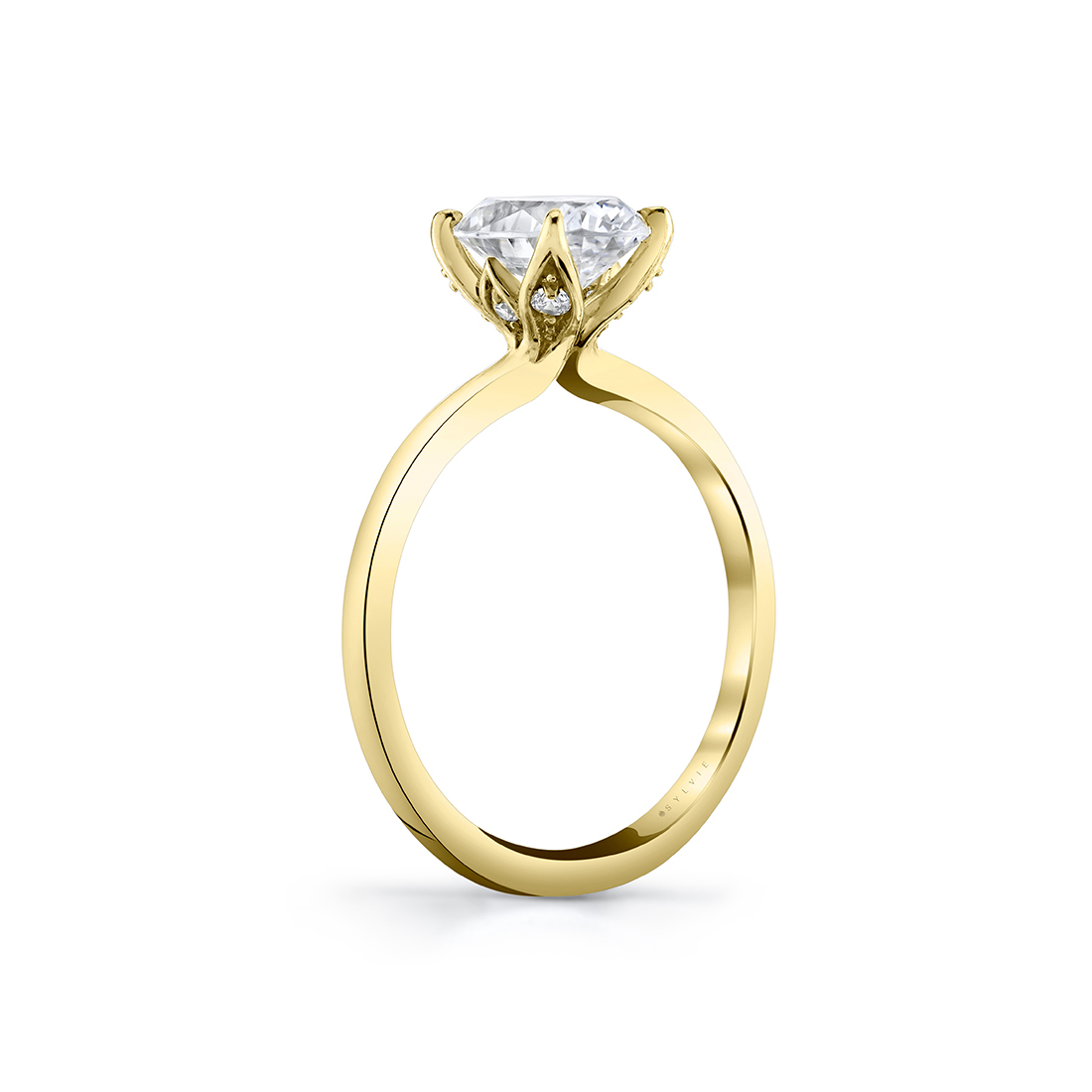 Oval Cut Floral Inspired Solitaire Engagement Ring
Lately I've been extremely inspired by anything that has a floral touch. Shay's hidden floral accent is subtle, yet captivating." 
Daniella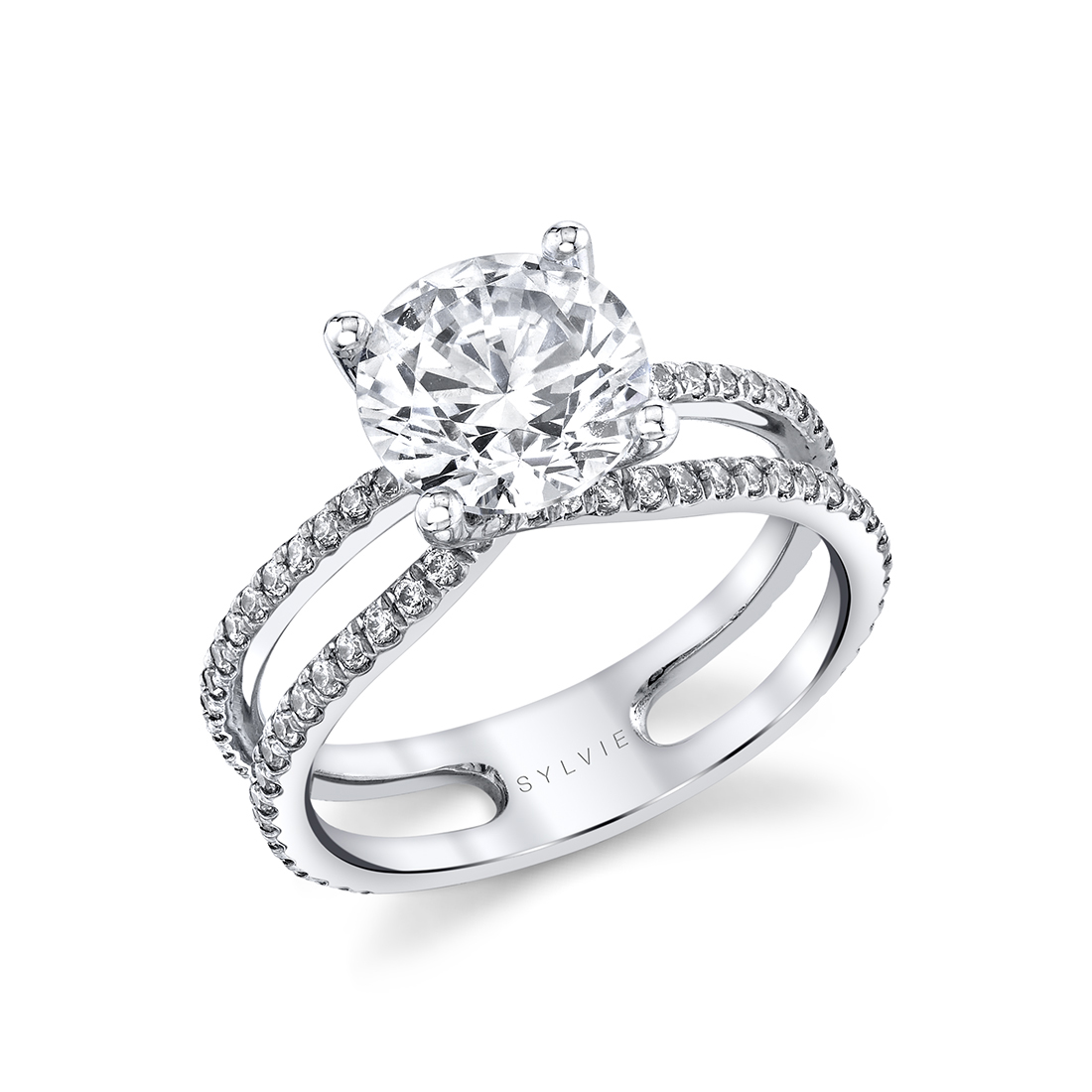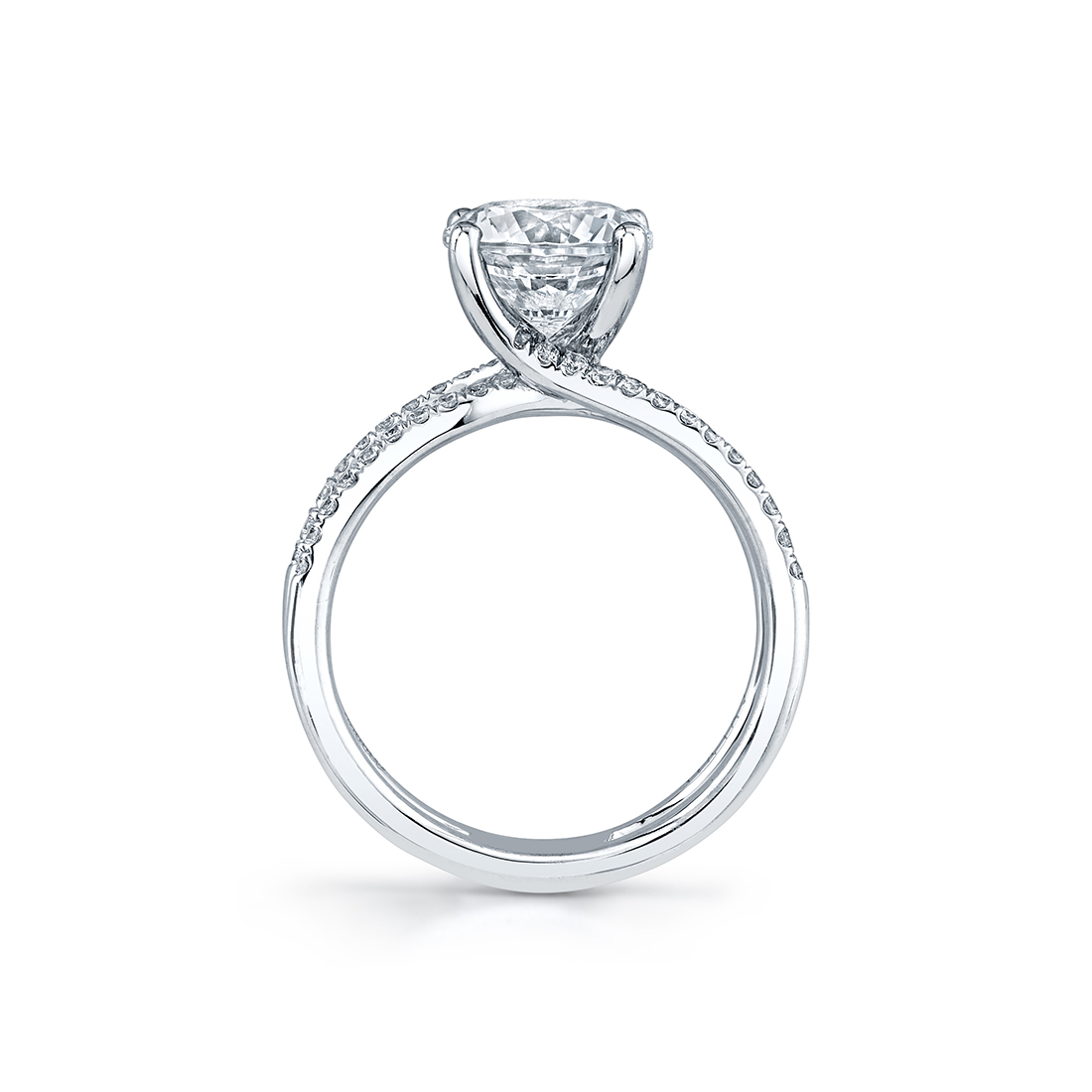 Round Cut Split Shank Engagement Ring
Daniella's parallel double shank is very eye-catching. The wider gap between the parallel bands gives it a fresh twist and exudes dimension. 
Athena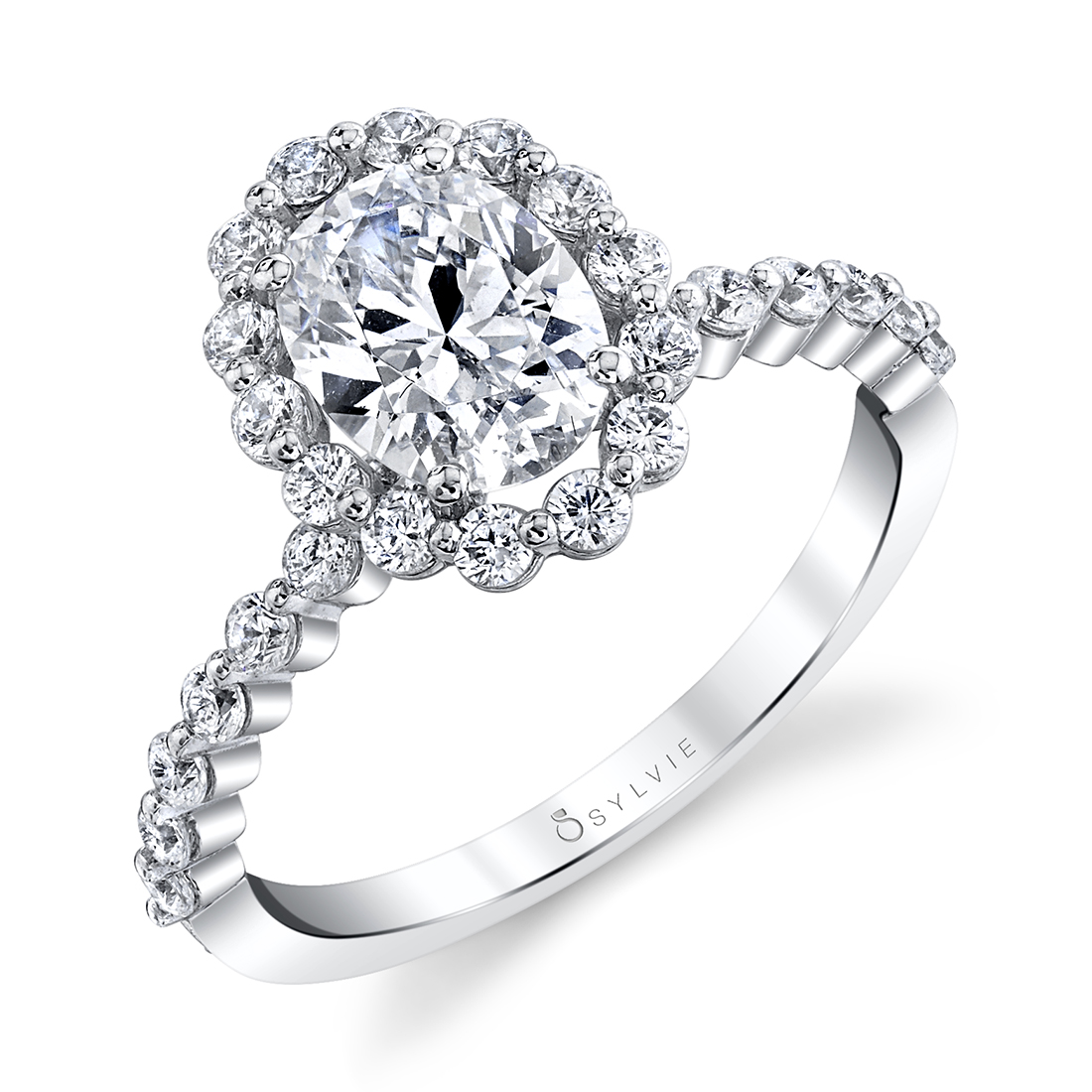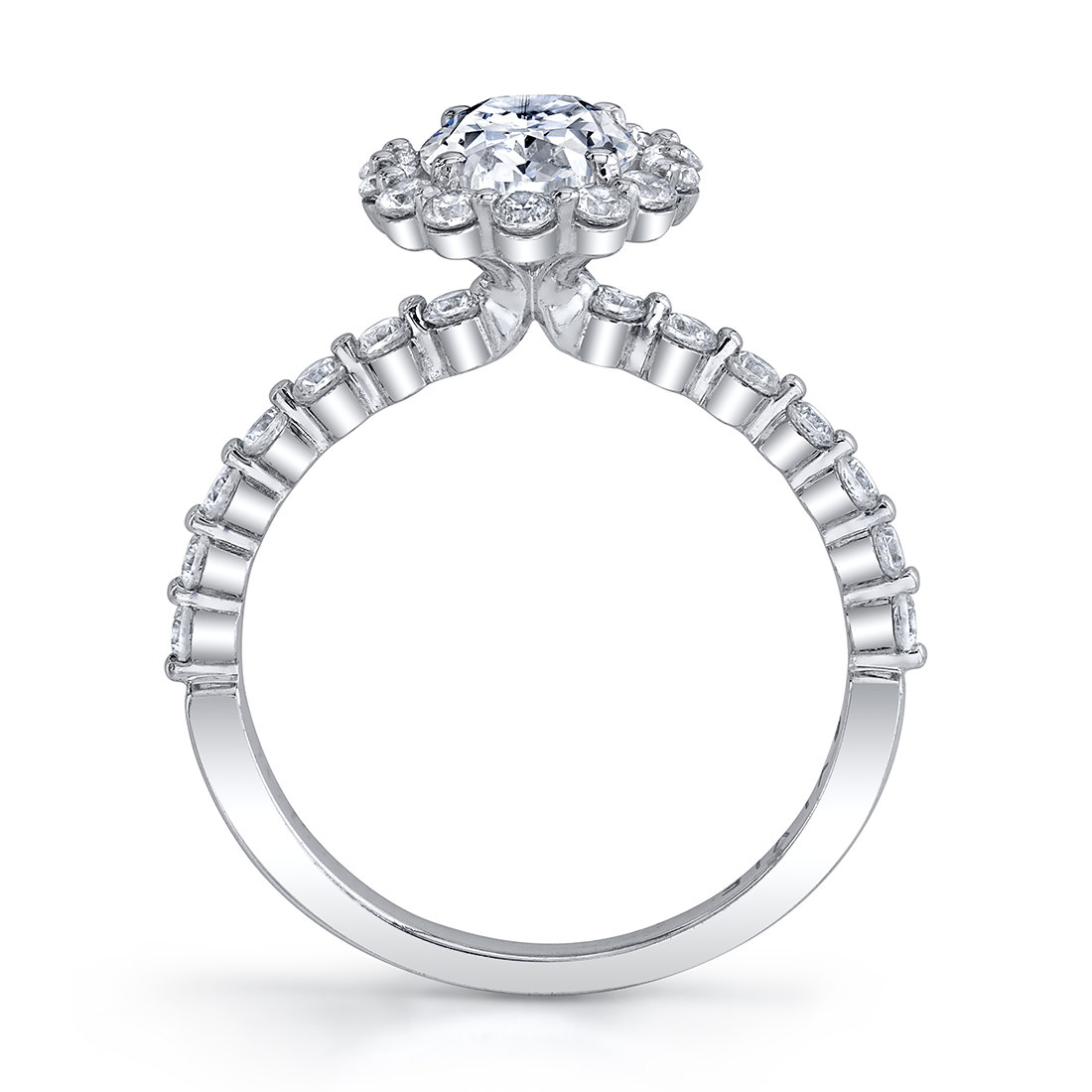 Oval Cut Classic Halo Engagement Ring
Athena is unique in the way that her single shared prong setting style continues the halo, making the setting look extremely intricate and delicate for an overall feminine look. 
Carter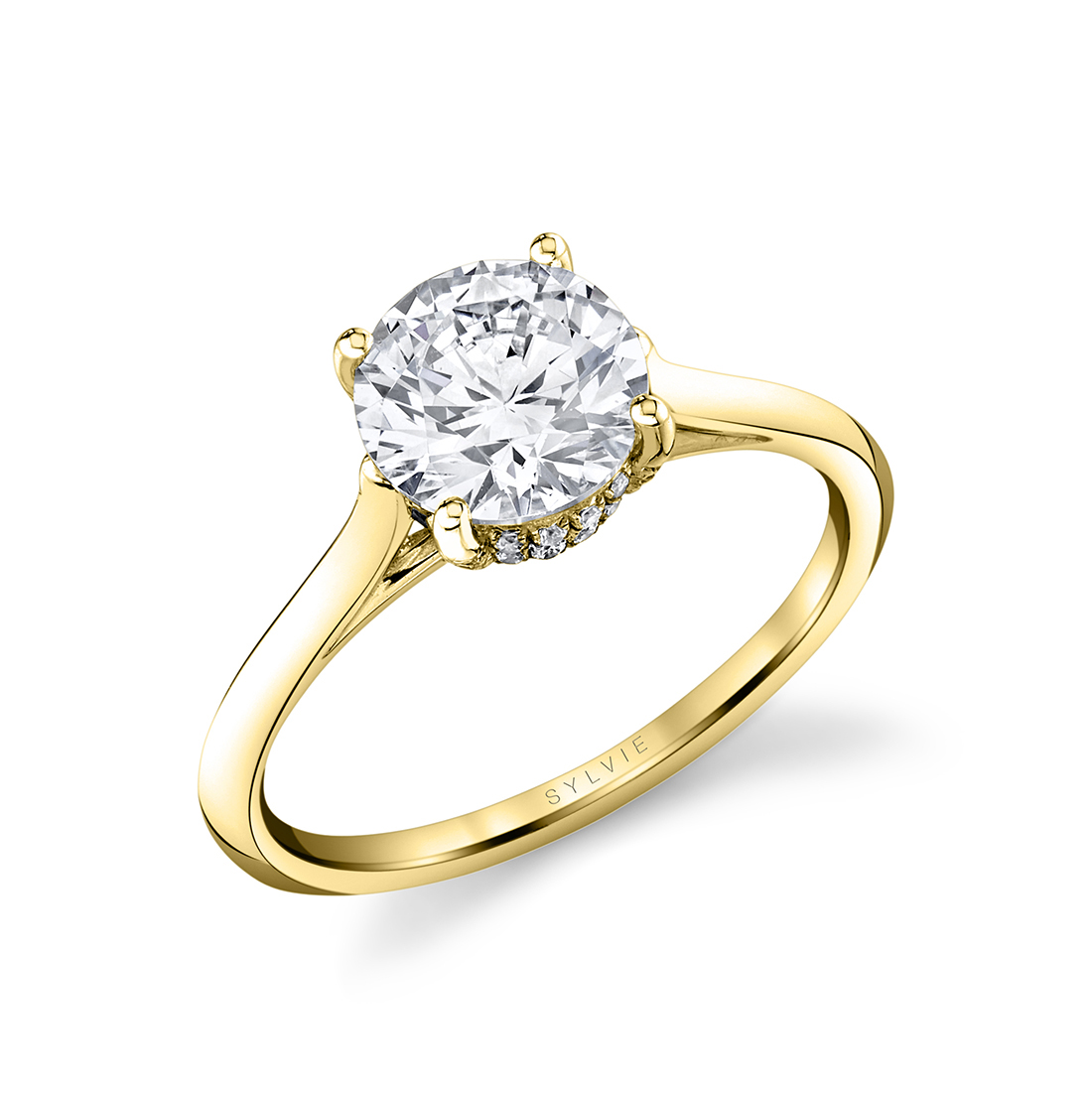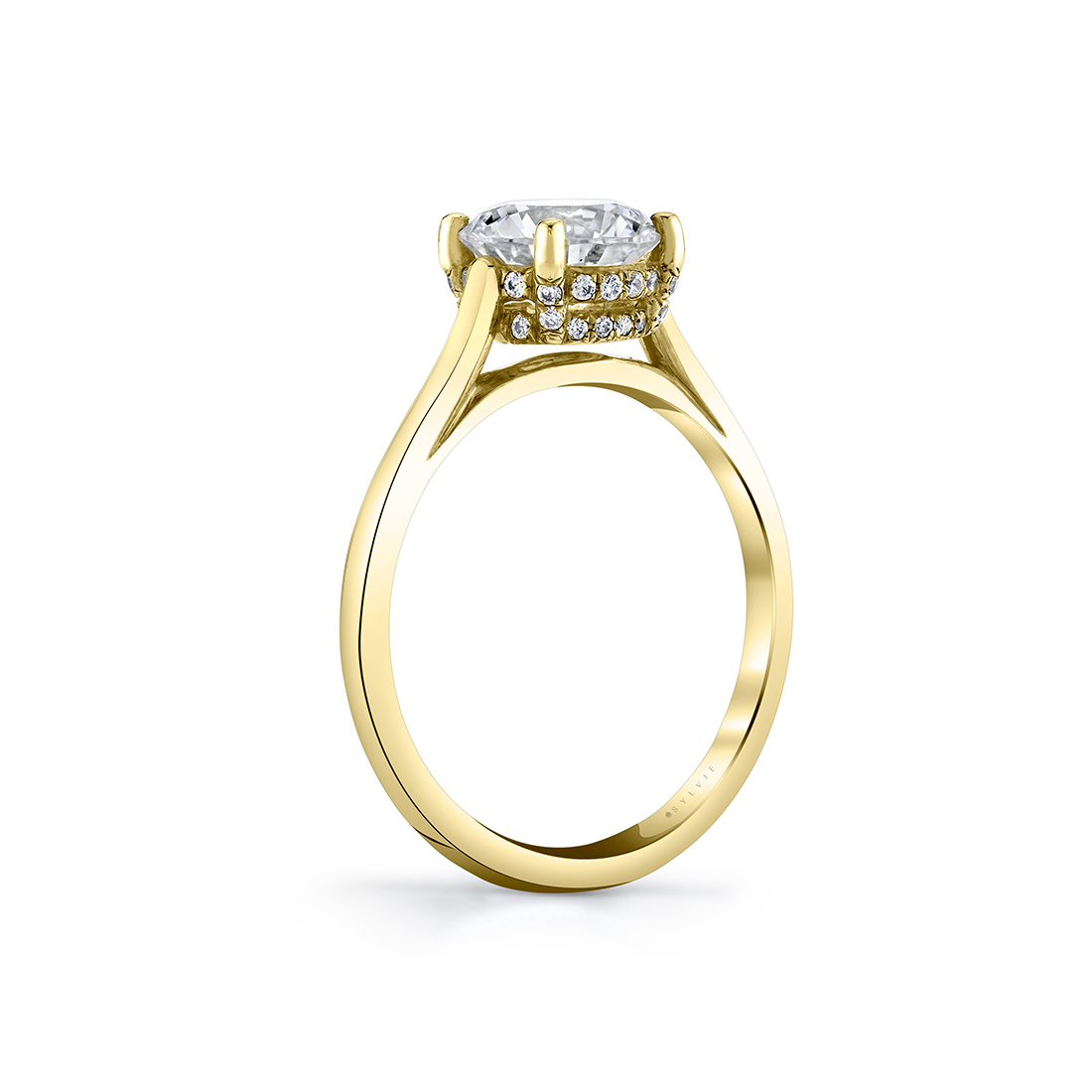 Round Cut Solitaire Hidden Halo Engagement Ring
Carter captures how I give an immense level of attention to the hidden details in my designs. This classic ring has a special double halo that truly sets it apart. 
Braylin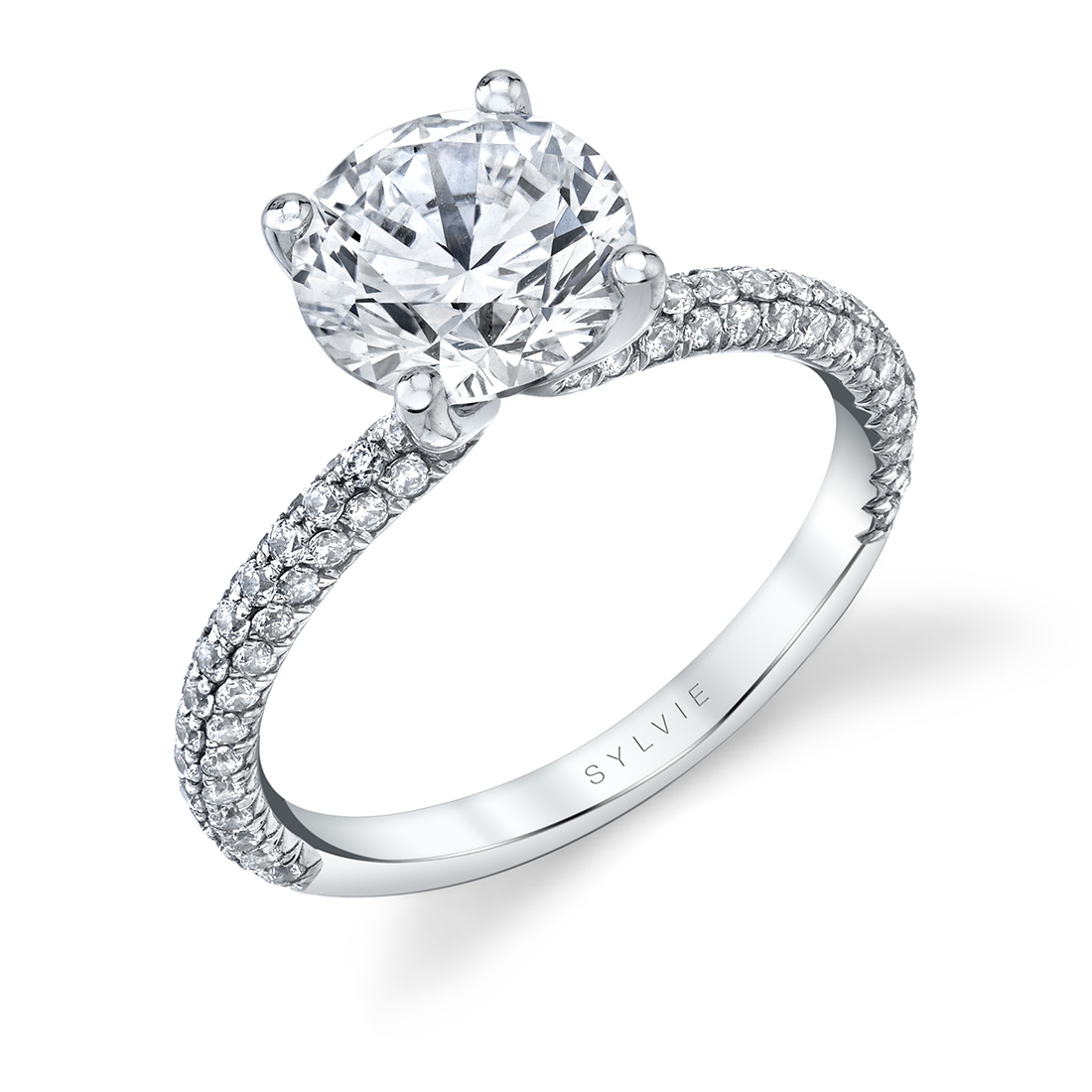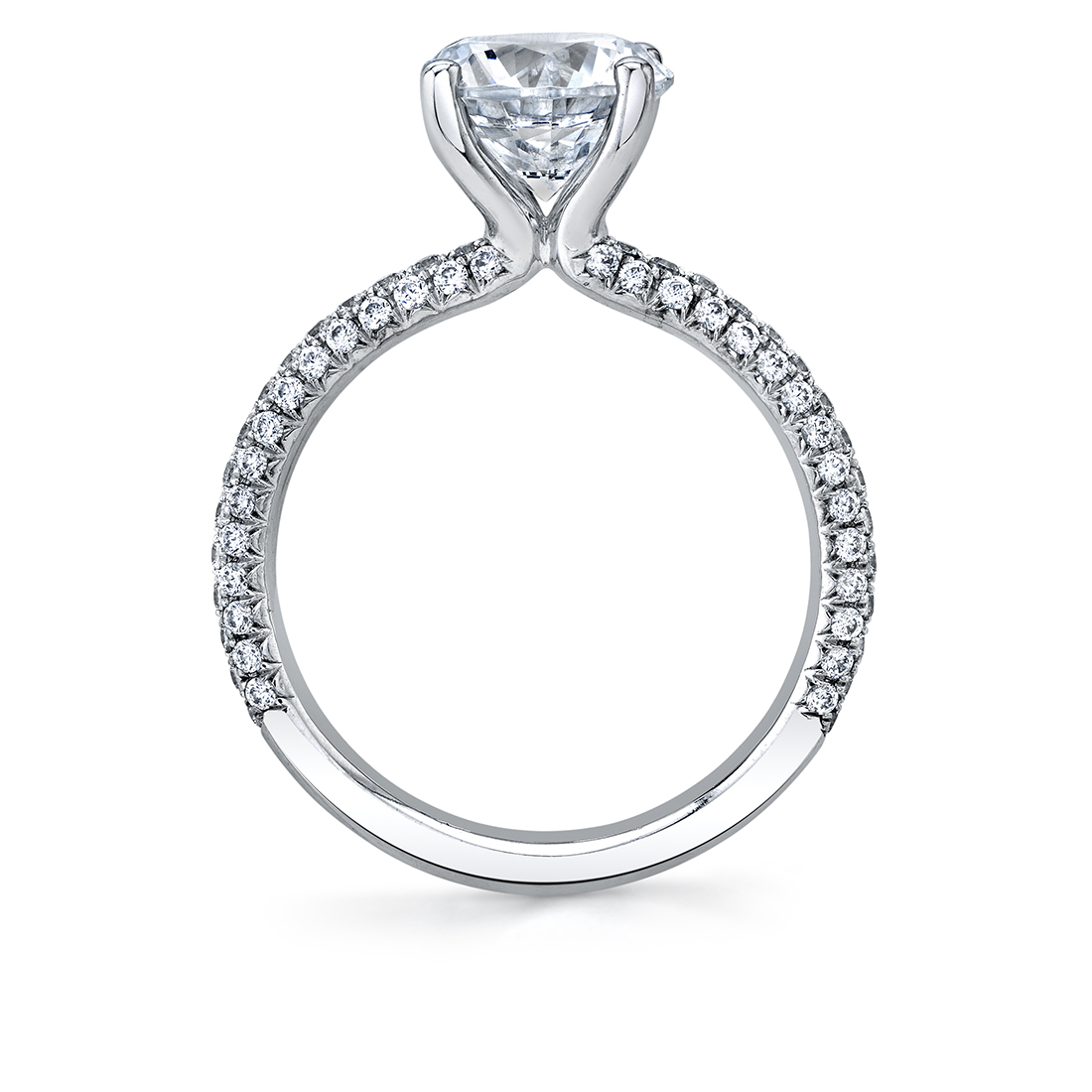 Round Cut Classic Pave Engagement Ring
This is a clean and slightly bolder take on a classic engagement ring with our signature Sylvie Shell™ profile. 
Beverly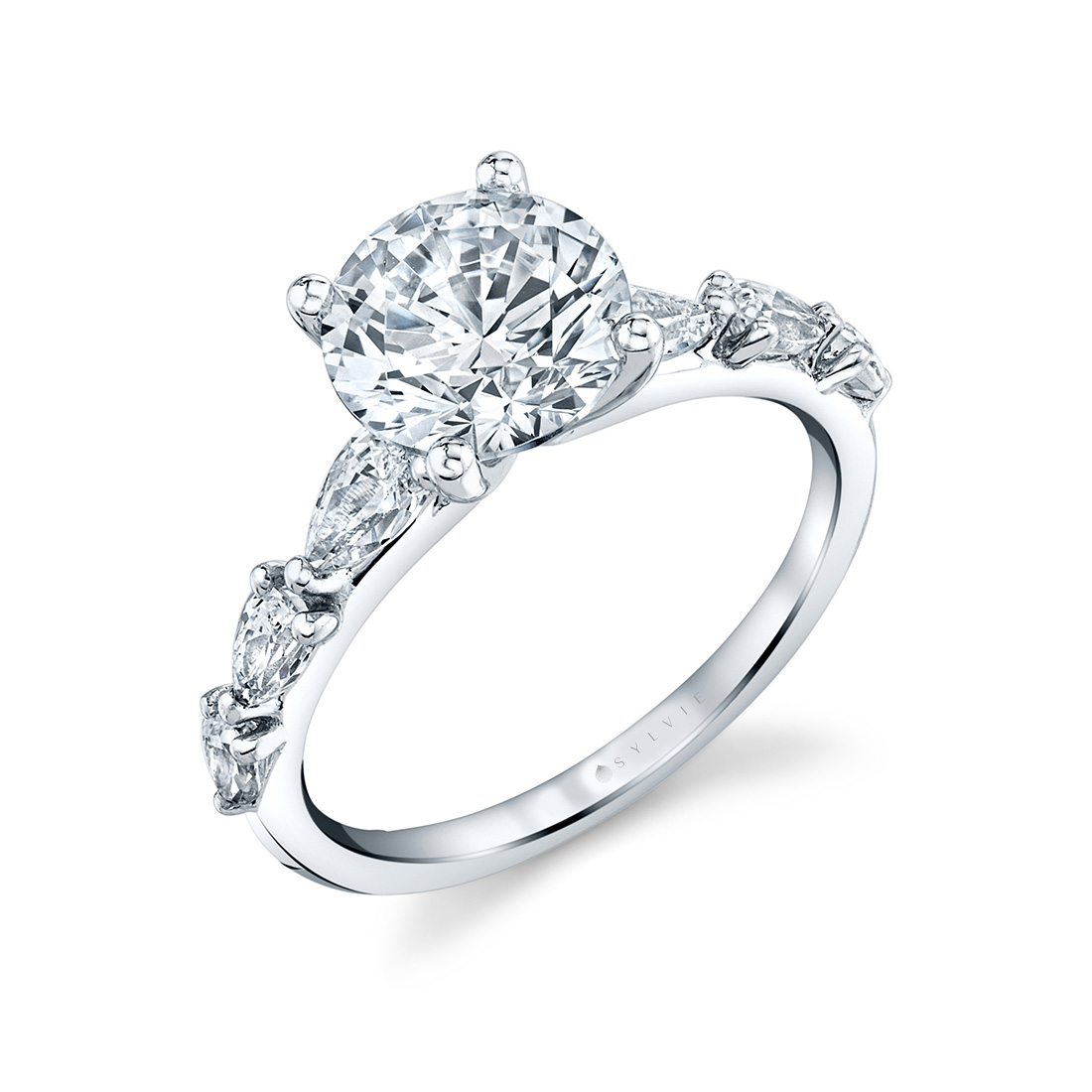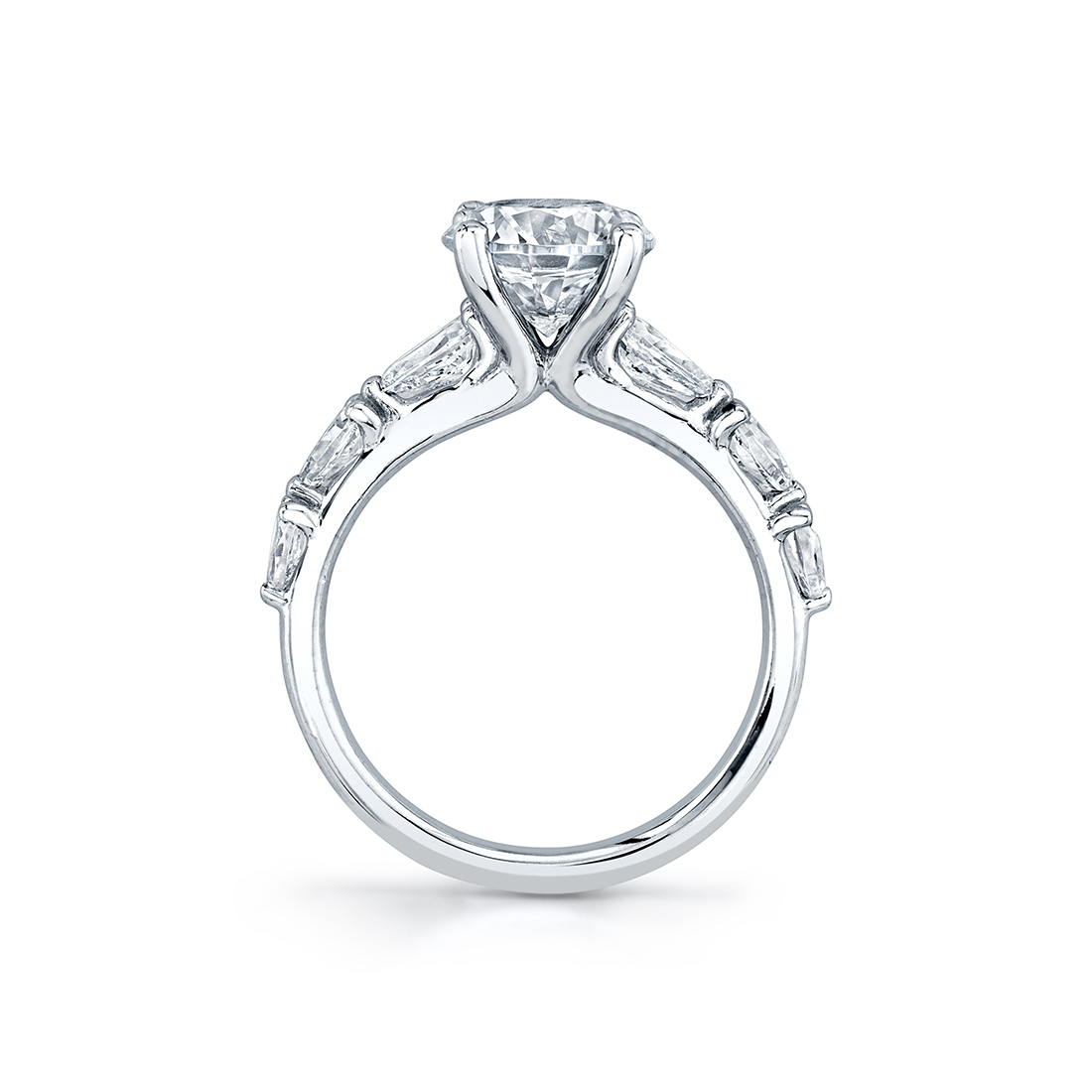 Round Cut Engagement Ring With Pear Side Stones
I must admit that fancy-shaped stones make designing jewelry extremely fun. Beverly is bold, yet fluid as the pear-shaped stones cascade down this unique and classic style. 
Brenley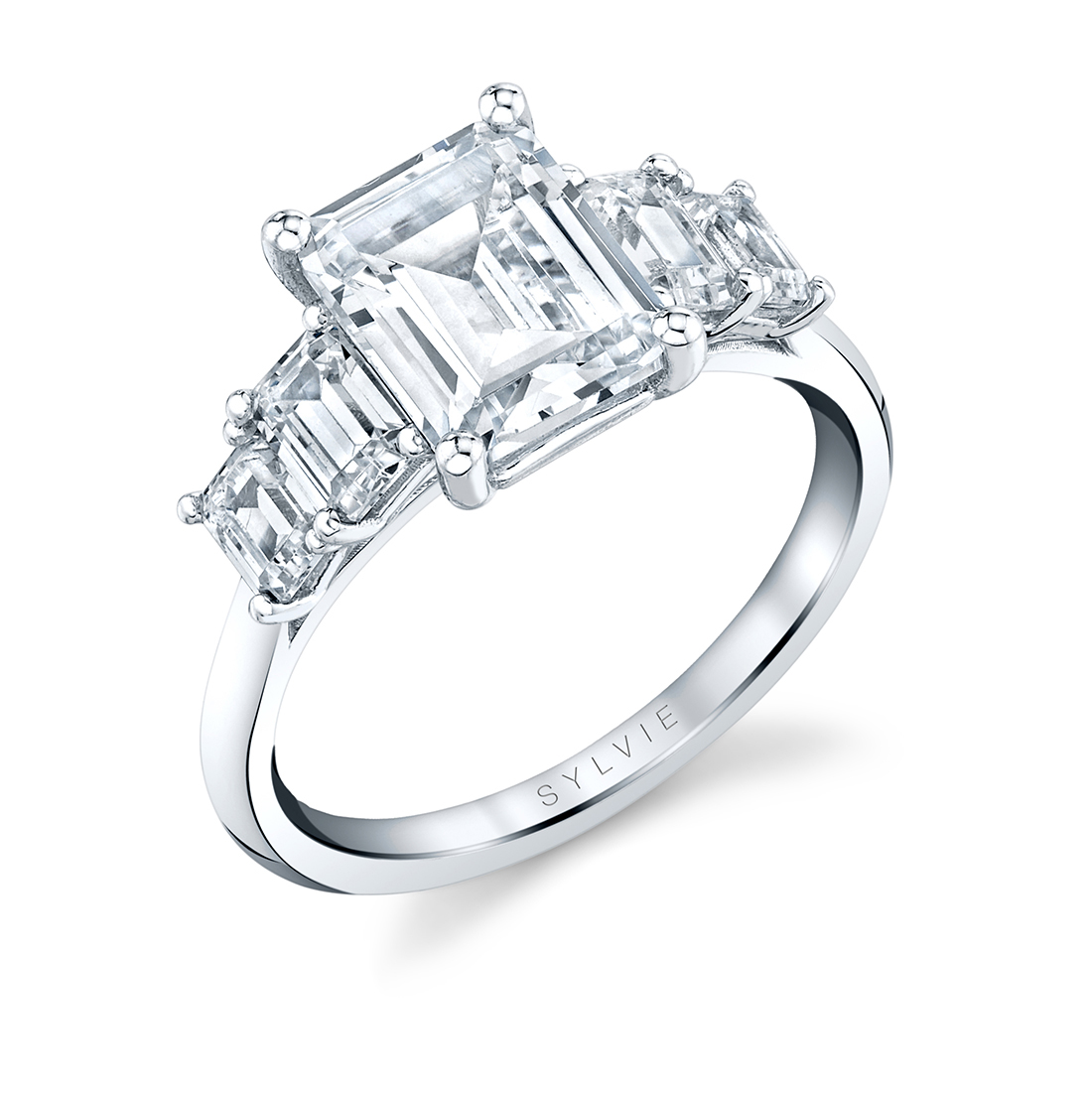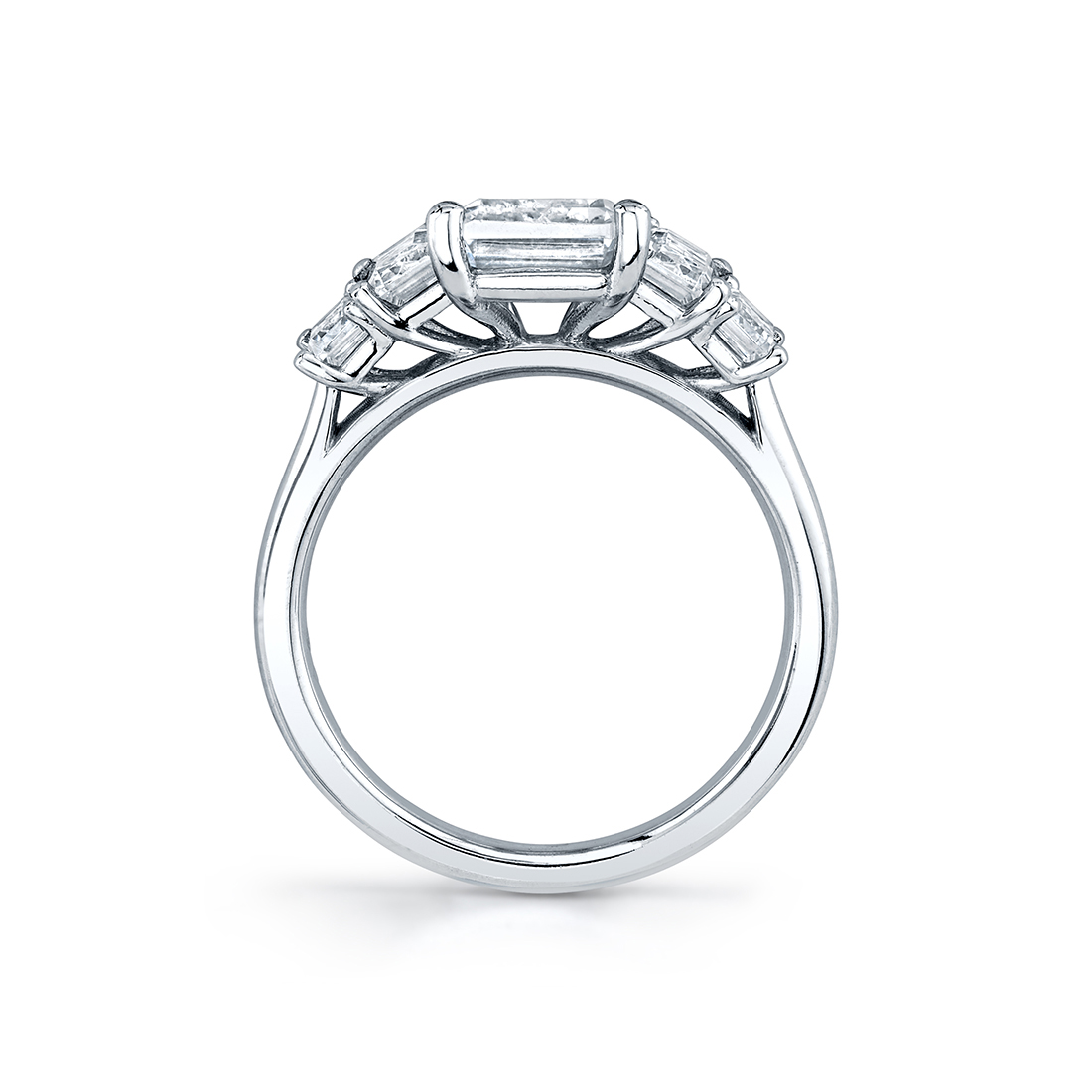 Emerald Cut Five Stone Engagement Ring
My love for emerald cuts makes this style a personal favorite. It is a bolder and more modern take on the classic three-stone engagement ring. 
Conclusion
These pieces are more than just jewelry; they reflect individual stories, moments, and emotions. Whether you're drawn to the intricate details of vintage-inspired designs or the modern elegance of minimalistic creations, our range offers a piece for every style and sentiment. I hope that my selections have sparked your imagination and inspired you to explore our world of fine jewelry. As you wear your forever pieces, I genuinely hope it becomes an eternal symbol of you and your partner's unique journey.